I have a classmate from Labuan. Since then, it sparkle my interest to visit there. I was so busy lately and have no time to plan my vacation until one day I have contact with my old friend. She told me that she was in KK and willing to escort me. Sunday 27, 4.00 pm, we left the KK harbor heading to Labuan. I really have fun traveling with ferry for the first time.. I mean, first time ferry and Labuan. Cool isn't it?!
From afar, I can see the huge building from the seaside. I was told that it was the financial building. It also known as U.K (Ujana Kewangan). My watch shows us its already 6 o'clock. I and my friend Alfred really need to hurry to so that we can have our refreshment a.s.a.p. Pity for us because there most of the hotel were full house. Beside, today is Sunday! Of course there are lots of visitors in weekends. With some help from my ex-classmate, we finally got a room in Classic Hotel that is located at the very end of the building line, adjacent to market! Yeww… it is sucks but we don't have any option either.
The long journey was tiring and we overslept till 9.00 a.m in the next day (Monday). The ray of sun already filled the atmosphere. I know this is perfect sign to get rock! My friend Chai Yan waiting patiently downstairs with her maroon Vios! Wow, I cant pretend that I am not jealous with it haha.. . So, we went to take our breakfast with a clay pot noodle. After then we went to War Memorial Park, Chimney, Bird Park, Marine Center, Labuan Museum and at last was UK!
I really have a wonderful experience visiting Labuan and I hope that I can do it again someday. In other word, I wish to travel somewhere so that I can forget my problems that haunting me. Broken heart can be filled with traveling too right?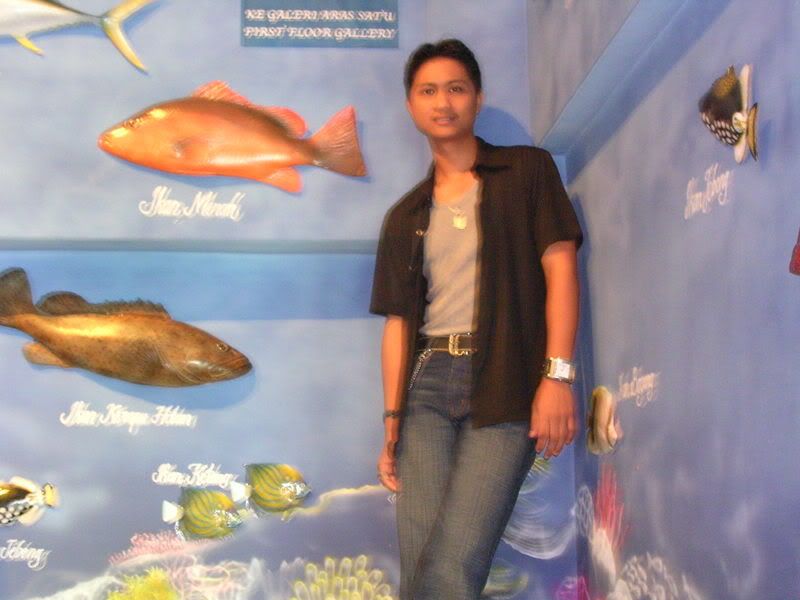 This is my picture in Museum of Marine Biology.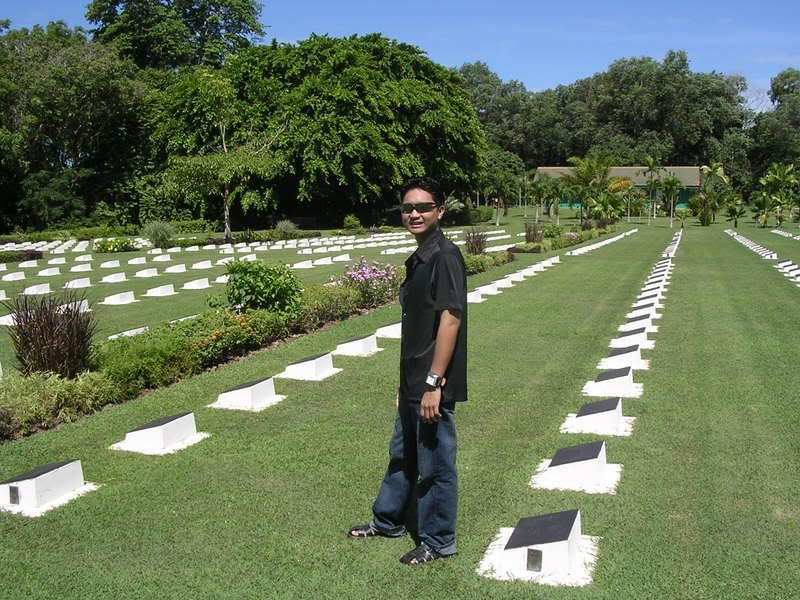 This is The Labuan War Cemetery and Memorial. The remains of 3,908 soldiers of Australian, British, some Punjab Signal Corp, New Zealand and as well as a few local was interred at this cemetery. Every first Sunday of November, a service to mark Remembrance Day is held here. It is also visited regularly by War Veteran Group especially from Australia and they have included Labuan as an important destination on their battle –field tours circuit.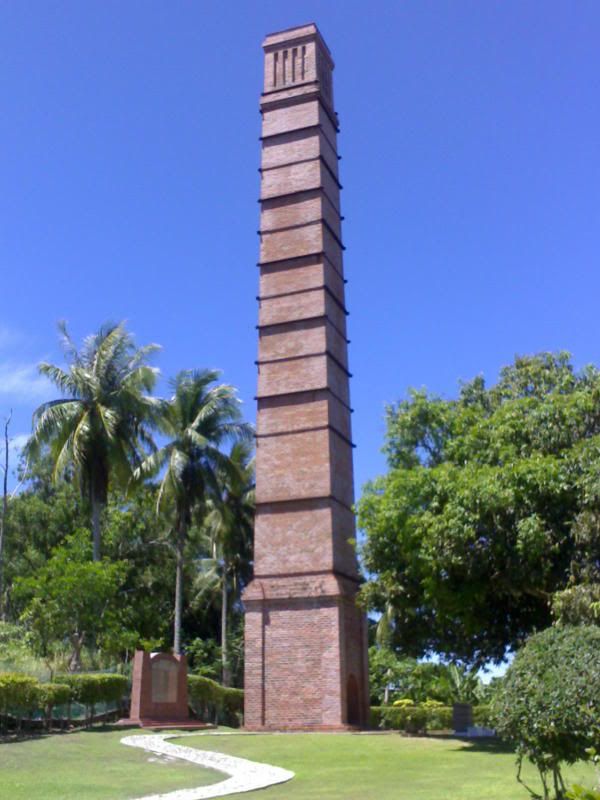 The 'Chimney' – An Archeological Mystery stand at 106 feet high and made from more than 23, 000 pieces of red bricks imported from England. It is believed to be linked to the coal mining days of Labuan. The 'Chimney' is still very much a mystery until today. Various hypothesis has been put forward to its purpose. Some said it was an unfinished mansion. While others said it was a light house beaconing passing ships. In its heyday, a thriving settlement was built at the sea front area below the Chimney. It was then used as a bell tower to announce the arrival of ships to the residents below. It has become an intriguing riddle that fascinates locals and visitors alike.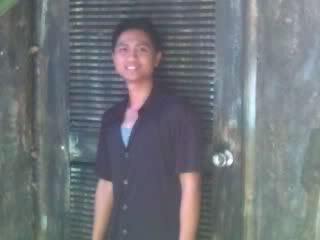 This is one of my picture in The Labuan Birds Park. I have to find shade place so that no birds droppings in my head while taking this piture.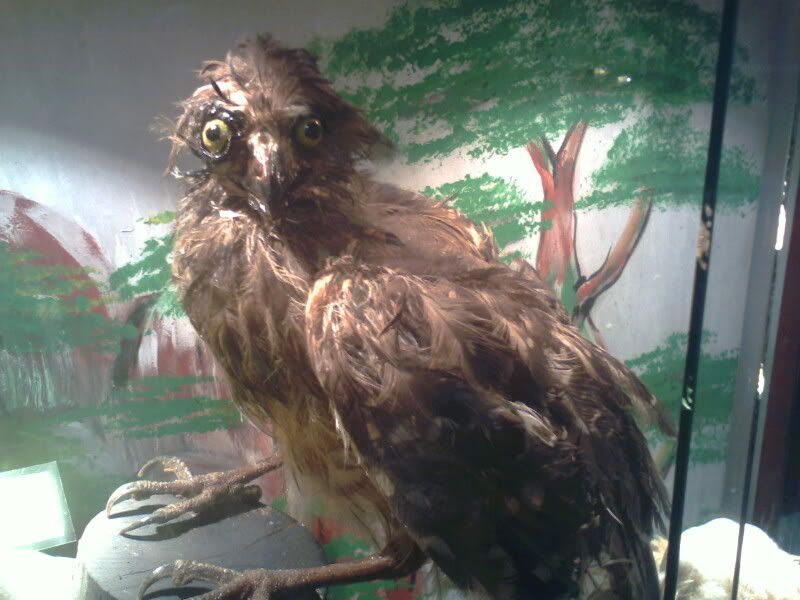 This is one of the interesting mummied-bird in Labuan Birds Park. IT is Starring at you!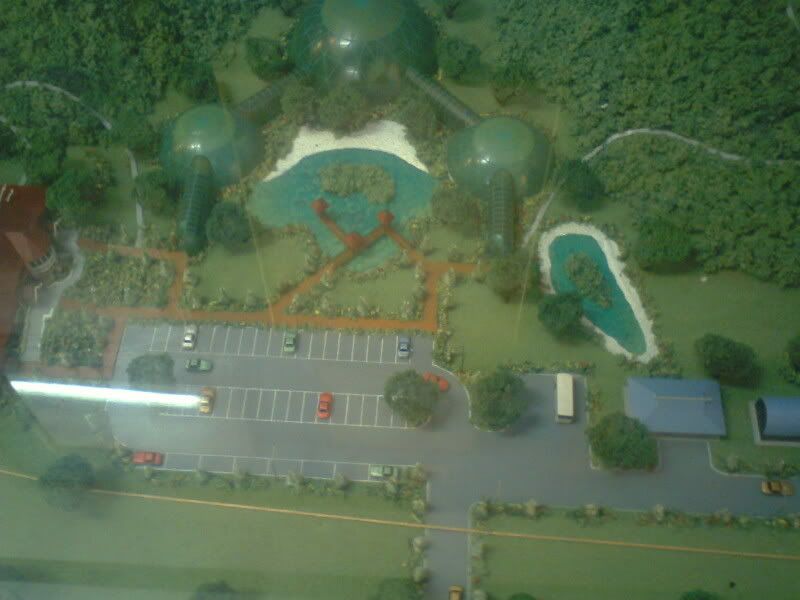 Labuan Birds Park form the sky view. I did fly! That's why I've got this picture :P
For more info, click here