How does it feel to have Japanese food on your mouth and then go through your empty stomach? I have to say that is is so wonderful because it is seldom eaten by Malaysian and not all restaurant offered Japanese food. Therefore, we have to go to a right place which provide Japanese food. For those of you who lived in Kota Kinabalu, Sabah, I highly recommend Japanese Dream Food Restaurant which is located 4th floor of Center Point Shopping Complex. The floor is also known as Palm Square. Or else, you can also go to Nagasaki Restaurant which is also offered Japanese Food for their customer. Its located not far from Gaya Street and placed same building with Tong Hing Shop. Here is some of the food.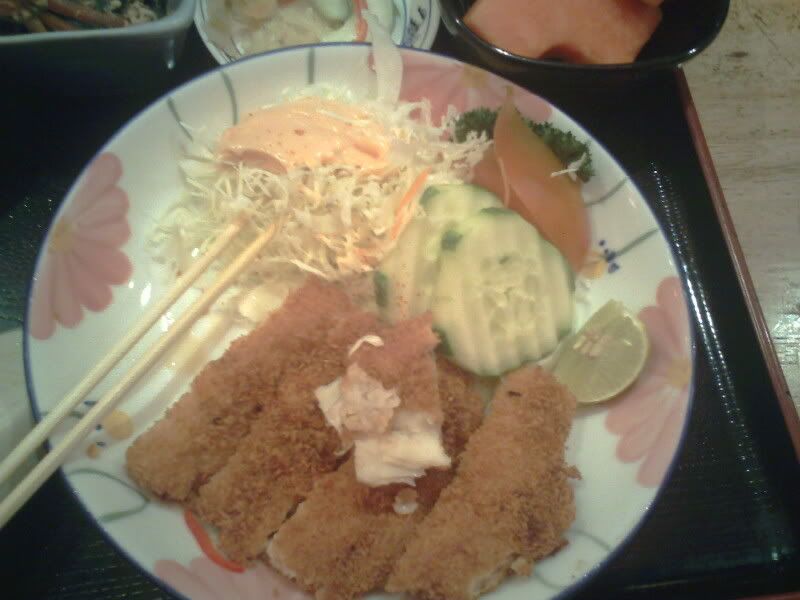 Forgot the name because am not eat this. However, it should related with 'sakana' which mean fish in this dish.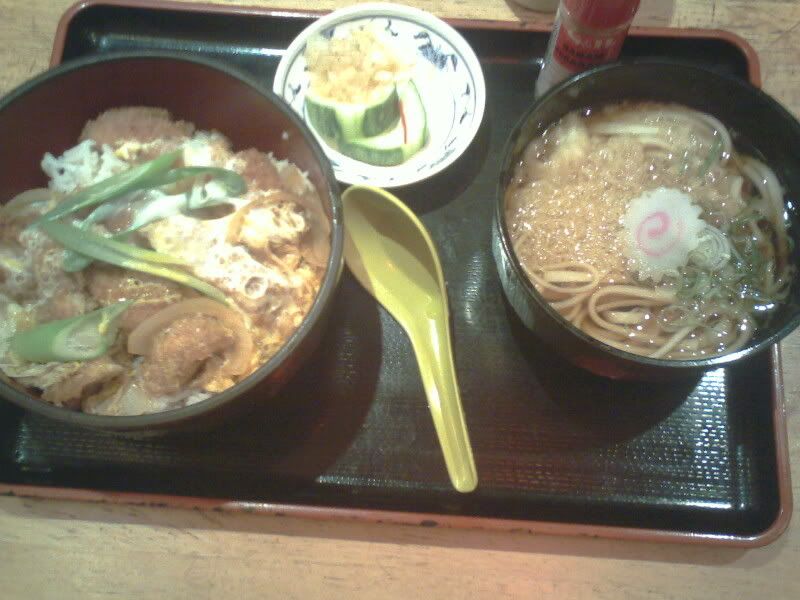 Torikatsu Noodle (Chicken + Rice and a noodle soup)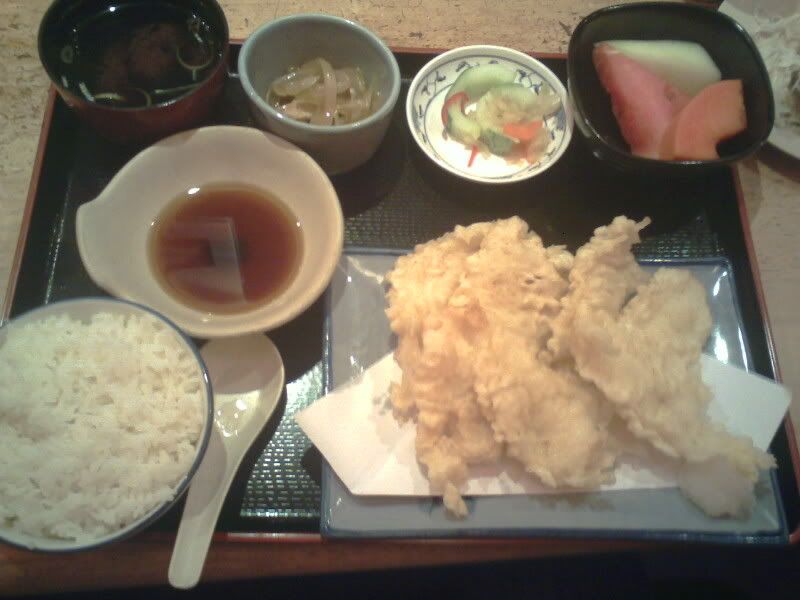 Sakana Tempura (a fish fried with tempura flour).
Tempura (Rice + chicken + cookies + fries)
These are only some of the food tasted by me and a friend. The sushi, the dorayaki and the pudding which are available from the motion train in the middle of the restaurant is not included. To be honest, this is my third time to taste Japanese food for the rest of my life. This experienced was not an accident.. I mean, I never plan or think to taste Japanese food for I rather eat anything else. But when my friend and his sister brought me to this fabulous extravagant idea, I was totally fall and because of that my second and third visit was a plan an nevermore accident. I introduced two of my colleague to have dinner with me there. And they were very excited! I like to see my friend happy, neither do you right?
These food were taken place for our dinner. On the same day, I already eat delicious dish from Secret Recepie Restaurant is in Warisan Plaza, a new building next to Centre Point. These foods were very special too.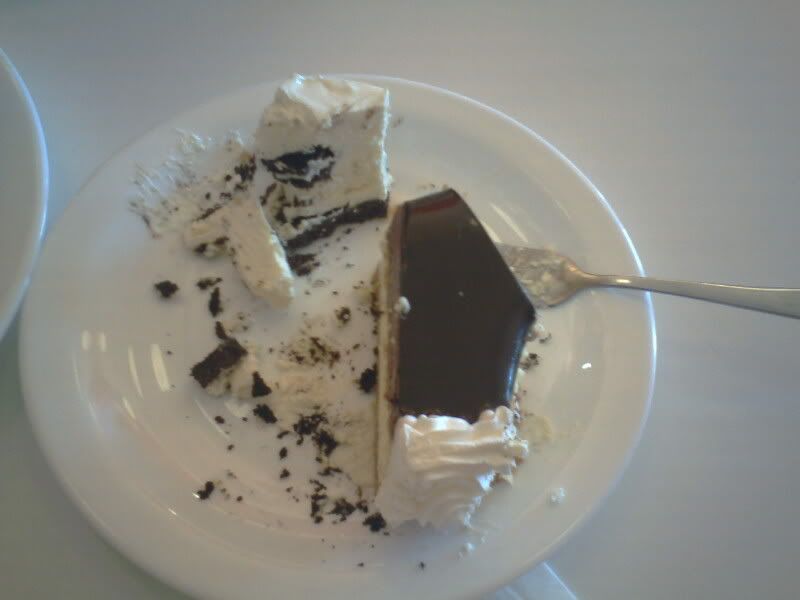 Oreo Cheeze and Chocolate Cake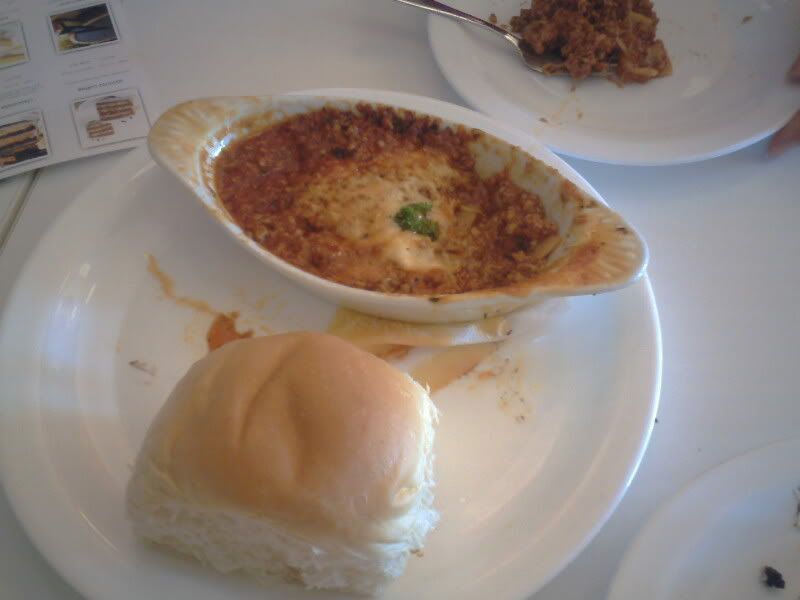 Lasagne
I really enjoy to eat this food and never forget to come back here one day to taste another taste. I really can't wait!